Bathroom Remodeling Punta Gorda
A Beautiful, Updated Bathroom is Only a Phone Call Away!
At Wetherington Restoration and Remodeling, we can help you turn your ordinary bathroom into a beautifully updated bathroom space.  Since 2000, we have provided bathroom remodeling in Punta Gorda and all surrounding areas.  We have help many homeowners transform their bathroom space into their dream retreat!  From  relaxing soaking tubs and exquisite showers to luxurious vanities, cabinets, flooring and more, we can help you achieve the bathroom you have always dreamed of having.  Whether you want a complete bathroom makeover or a few updates, our team will always deliver each client outstanding customer service, unmatched attention to detail and the finest craftsmanship on all projects.  Contact us today to get started!
Benefits of Bathroom Remodeling
Your bathroom is one of the most used rooms in your home so creating a well-designed and functional space will bring you many benefits including:
Functionality
A bathroom designed for your individual needs will allow you to enjoy a well functioning and efficient use of your space.
Aesthetically Pleasing
From luxurious showers to large soaking tubs, and custom vanities, you can create an updated look that will match your personal style and taste!
Increased Home Value
Everyone appreciates a beautifully designed bathroom!  If you are planning on selling your home in the future, bathroom remodeling definitely offers a great return on investment!
Bathroom Remodeling Services
At Wetherington Restoration and Remodeling, we will work with your from start to finish of your project.  We will meet with you, review your goals and objectives and provide a solution and estimate based on your requirements and budget.
You Envision it, We Will Build it
At Wetherington Restoration and Remodeling, our goal is to take your vision and make it a reality!  From creating additional space to correcting faulty features, we can convert old original bathrooms into your own personal spa.  From master bath suites to small powder rooms, our team will complete your bathroom remodeling project flawlessly, on time and on budget.  Whether you are looking for a complete bathroom remodel or a simple update of surfaces, our professional and knowledgeable team can handle every aspect of your remodeling project from start to finish.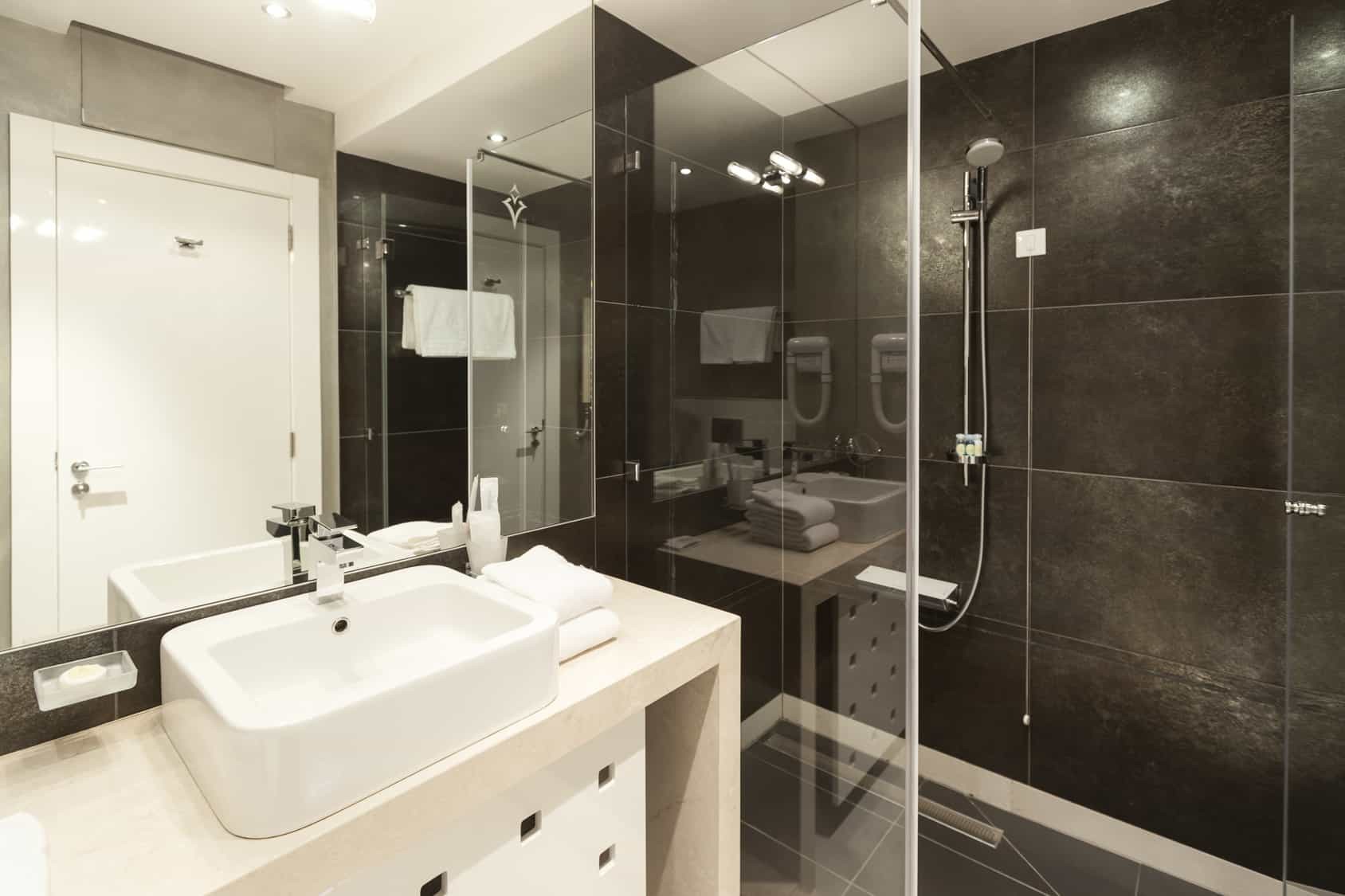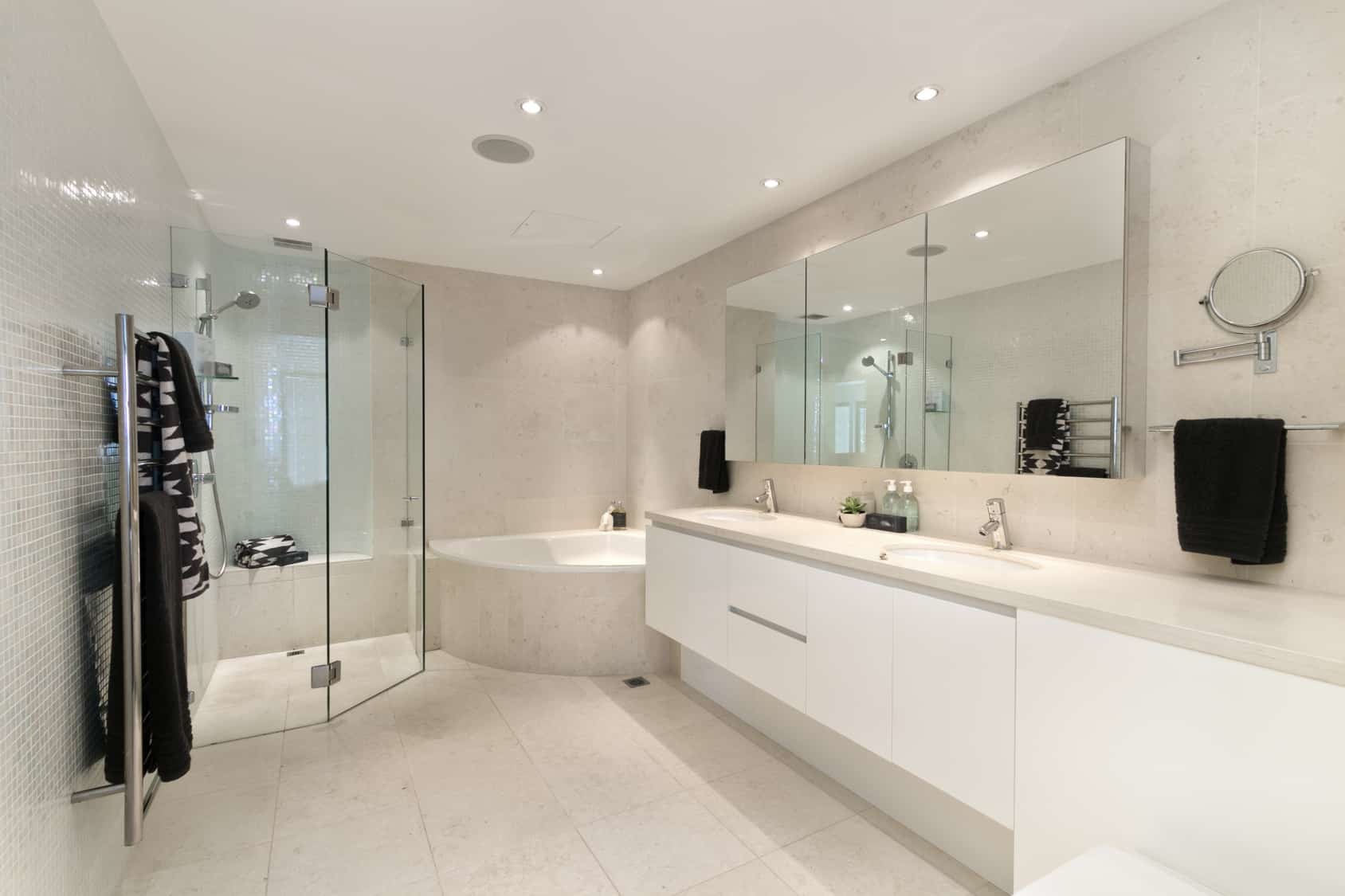 Wetherington Restoration and Remodeling Proudly Services:
Port Charlotte, Punta Gorda, North Port, Englewood, Sarasota, Venice, North Fort Myers, Fort Myers, Cape Coral