Kitchen Remodeling Englewood
Function & Beauty are the key ingredients to Kitchen Remodeling
Get ready to start enjoying the kitchen of your dreams!  Wetherington Restoration and Remodeling is here to help you with your kitchen remodeling project in Englewood Florida.  Whether you are going for a contemporary modern look, traditional, rustic or chic – we will design your kitchen based on your needs, style, and lifestyle.  For over 20 years, we have helped homeowners bring thier visions to life! From countertops and cabinets to flooring and more, their is no job too big or too small! Contact us today for expert kitchen remodeling services.
What to Consider When Remodeling Your Kitchen
Remodeling your kitchen is a a great way to not only give your home a fresh new look, but can also provide you with a more functional living space.  Here are a few things to consider when planning your kitchen remodel:
Budget
A new kitchen is a big investment so setting a budget in the beginning is an important first step.  When choosing your countertops, cabinets or appliances, it's a good idea to have first and second choice options.  This will give you more flexibility when making final decisions that fit your budget.
Space and Layout
If more stoarge space is something you are looking to get out of your new kitchen then adding an island can be a great solution. Adding a kitchen island will not only give you more storage space but more counter space for preparing large meals. 
Increased Home Value
If you are planning on selling your home in the future then remodeling your kitchen can increase your home's value. Not to mention, a newly remodeled kitchen also catches potential buyer's attention and interest in your home!
Take Your Remodeling Skills To The Next Level!
Get the Answers To Some Of The Most Common Remodeling Questions.
Let Us Help You With Your Kitchen Remodeling Project!
At Wetherington Restoration & Remodeling, we have been helping homeowners all across Englewood and surrounding areas with their kitchen remodeling projects.  Whether you are planning a minor kitchen remodel or a complete kitchen transformation, our team of highly skilled professionals are ready for the job! With customer satisfaction as our top priority, Wetherington Restoration and Remodeling has been developed on a reputation for dependability, honesty, integrity, and quality.  Get started on your project today!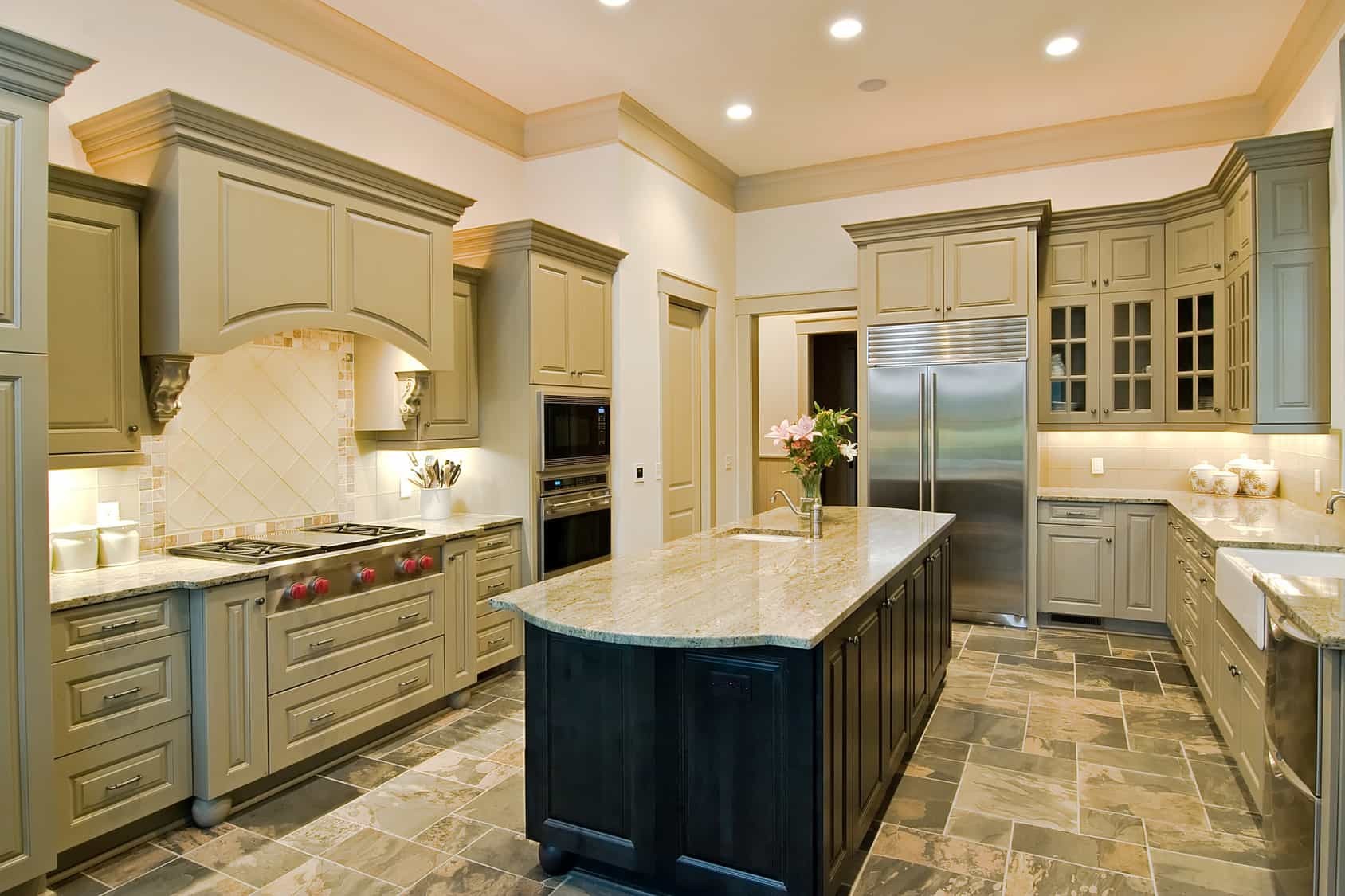 Wetherington Restoration and Remodeling Proudly Services:
Port Charlotte, Punta Gorda, North Port, Englewood, Sarasota, Venice, North Fort Myers, Fort Myers, Cape Coral