Kitchen Remodeling Port Charlotte, Florida
Bring your Vision to Life with Kitchen Remodeling 
A beautiful kitchen begins with vision and space planning knowledge.  At Wetherington Restoration and Remodeling we have helped many homeowners in Port Charlotte and surrounding areas remodel their kitchens and homes. When you choose Wetherington Restoration and Remodeling, our remodeling experts are here to help you from the start to finish of your project.  We will help you create your dream kitchen that is both functional and aesthetically pleasing while sticking to your budget. From countertops to cabinets, flooring and more, no job is too large or small! Contact us today for expert kitchen remodeling services.
Is Remodeling a Kitchen a Good Investment?
The kitchen is the heart of your home. If your current kitchen is worn down or outdated, giving it a face-lift will not only give it a new, aesthetically pleasing look, but can also increase the value of your home!  If you are planning on putting your home on the market, remodeling your kitchen can be a good investment that will help attract buyers.  A minor kitchen remodel is advisable to receive the greatest return on your investment if you are planning on selling the house.  Minor kitchen remodels do not require you to "gut" or change the layout of your current kitchen but allow you to work with its current layout.  In a minor kitchen remodel you can choose to replace worn out cabinets, upgrade to granite or stone countertops, put in new flooring or repaint the room. 
Take Your Remodeling Skills To The Next Level!
Get the Answers To Some Of The Most Common Remodeling Questions.
Let Us Help You With Your Kitchen Remodeling Project!
At Wetherington Restoration & Remodeling, we have been helping homeowners all across Port Charlotte and surrounding areas with their kitchen remodeling projects.  Whether you are planning a minor kitchen remodel or a complete kitchen transformation, our team of highly skilled professionals are ready for the job! With customer satisfaction as our top priority, Wetherington Restoration and Remodeling has been developed on a reputation for dependability, honesty, integrity, and quality.  Get started on your project today!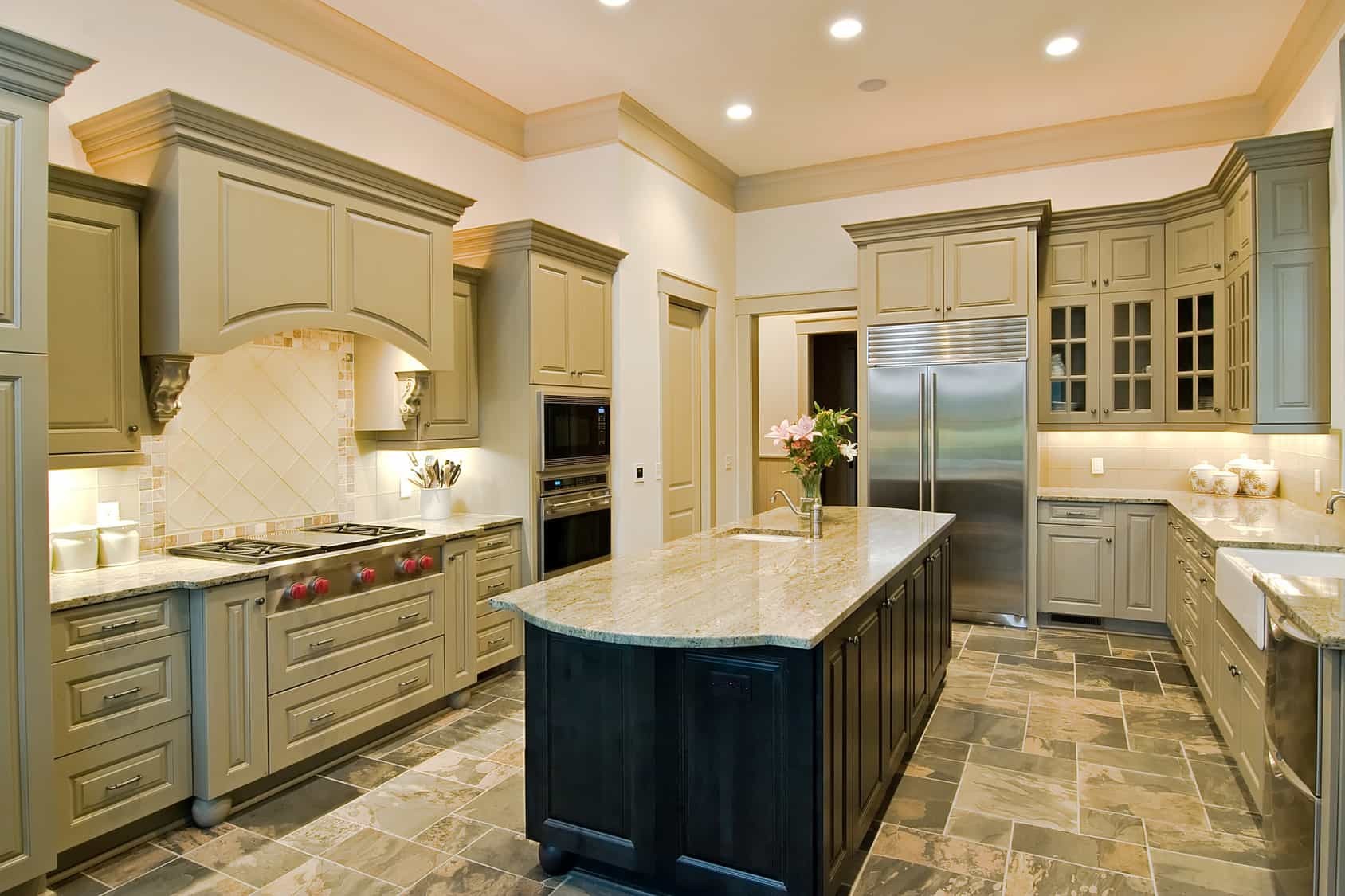 Wetherington Restoration and Remodeling Proudly Services:
Port Charlotte, Punta Gorda, North Port, Englewood, Sarasota, Venice, North Fort Myers, Fort Myers, Cape Coral