Kitchen Remodeling Port Charlotte, Florida
Bring your Vision to Life with Kitchen Remodeling by Wetherington Restoration and Remodeling
A beautiful kitchen begins with vision and space planning knowledge.  At Wetherington Restoration and Remodeling we have helped many homeowners in Port Charlotte and surrounding areas remodel their kitchens and homes. When you choose Wetherington Restoration and Remodeling, our remodeling experts are here to help you from the start to finish of your project.  We will help you create your dream kitchen that is both functional and aesthetically pleasing while sticking to your budget. From countertops to cabinets, flooring and more, no job is too large or small! Contact us today for expert kitchen remodeling services.
Tips for Getting the Most out of your Kitchen Remodel
There is much to consider in your remodeled kitchen.  Some of the main components to consider include:
Creating a Functional Kitchen
Having a functional kitchen helps makes cooking and preparing meals much easier!  To get the most out of your kitchen you should take extra consideration when deciding where to place cabinets, islands, and appliances.
Enjoy an Open and Inviting Kitchen
While not all kitchens require a major makeover, other kitchen can benefits from having closed in walls removed. Opening your kitchen space to the rest of your home makes it more inviting, enjoyable and provides you with better working space. 
Little Details Count!
They say the kitchen is the heart of your home, but it is not the only part! When choosing your cabinetry and other details be sure to consider if they go with the overall theme of the rest of your home too.
Benefits of Remodeling Your Kitchen
The kitchen is the heart of your home. It is where you can gather with family and friends and enjoy a home cooked meal, socialize, or even help the kids with their homework.  Kitchen remodeling has many added benefits in addition to the new enhanced appearance.  Some key benefits can include:
Improved Function
Updated Look
Increase Home Value
Improved Comfort
Increased Enjoyment
And More!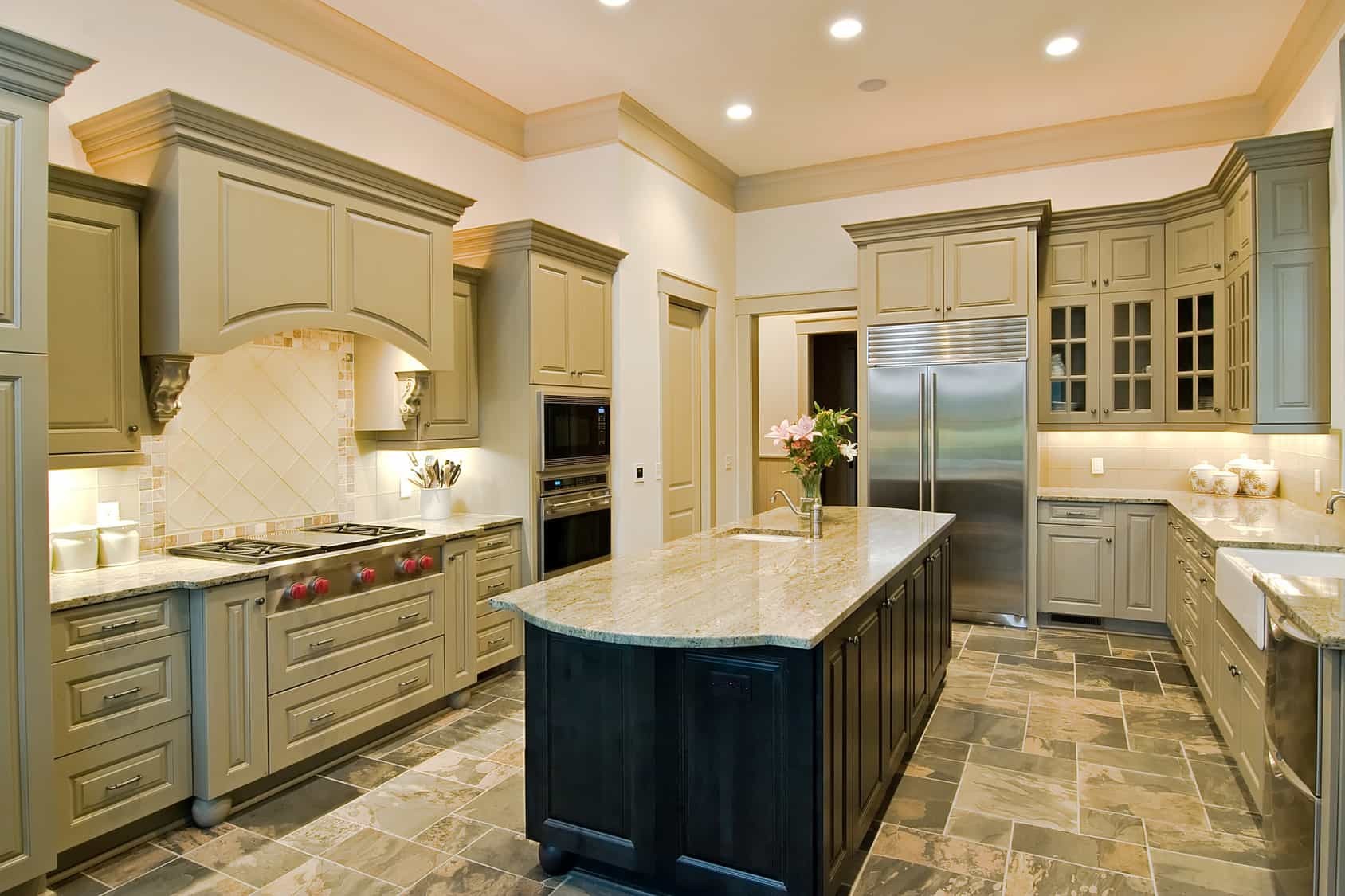 Wetherington Restoration and Remodeling Proudly Services:
Port Charlotte, Punta Gorda, North Port, Englewood, Sarasota, Venice, North Fort Myers, Fort Myers, Cape Coral